The Student Ministry team dedicates time, energy, talent, and prayer in order to serve the Newman Center. Every year, these student leaders facilitate the ministry committees and act as coordinators, mentors, leaders, and friends to the students at UC San Diego. These Student Ministers (SM's) connect young people to Christ. They achieve this by providing a place where students can be known and encouraged during their collegiate years. We endeavor to reach new students every day and help them develop an authentic relationship with Christ by knowing, experiencing, studying, and sharing God with their world.
Liturgy Committee
The Liturgy Committee creates spaces and opportunities for people to pray and worship, primarily through Eucharistic celebrations and other sacraments. We celebrate Masses throughout the year and plan on-campus Masses for the student community. We also provide opportunities for liturgical ministry and music ministry.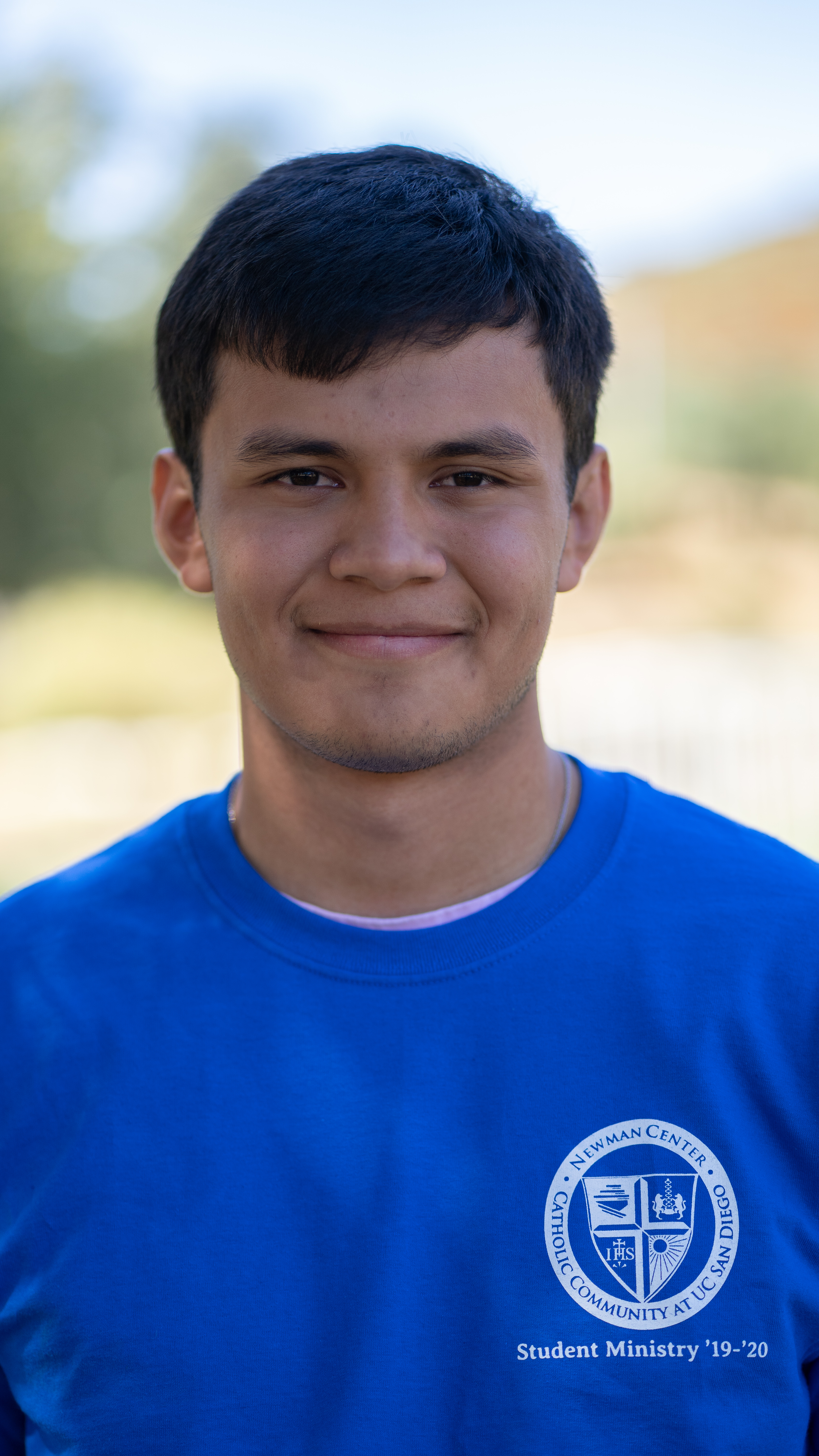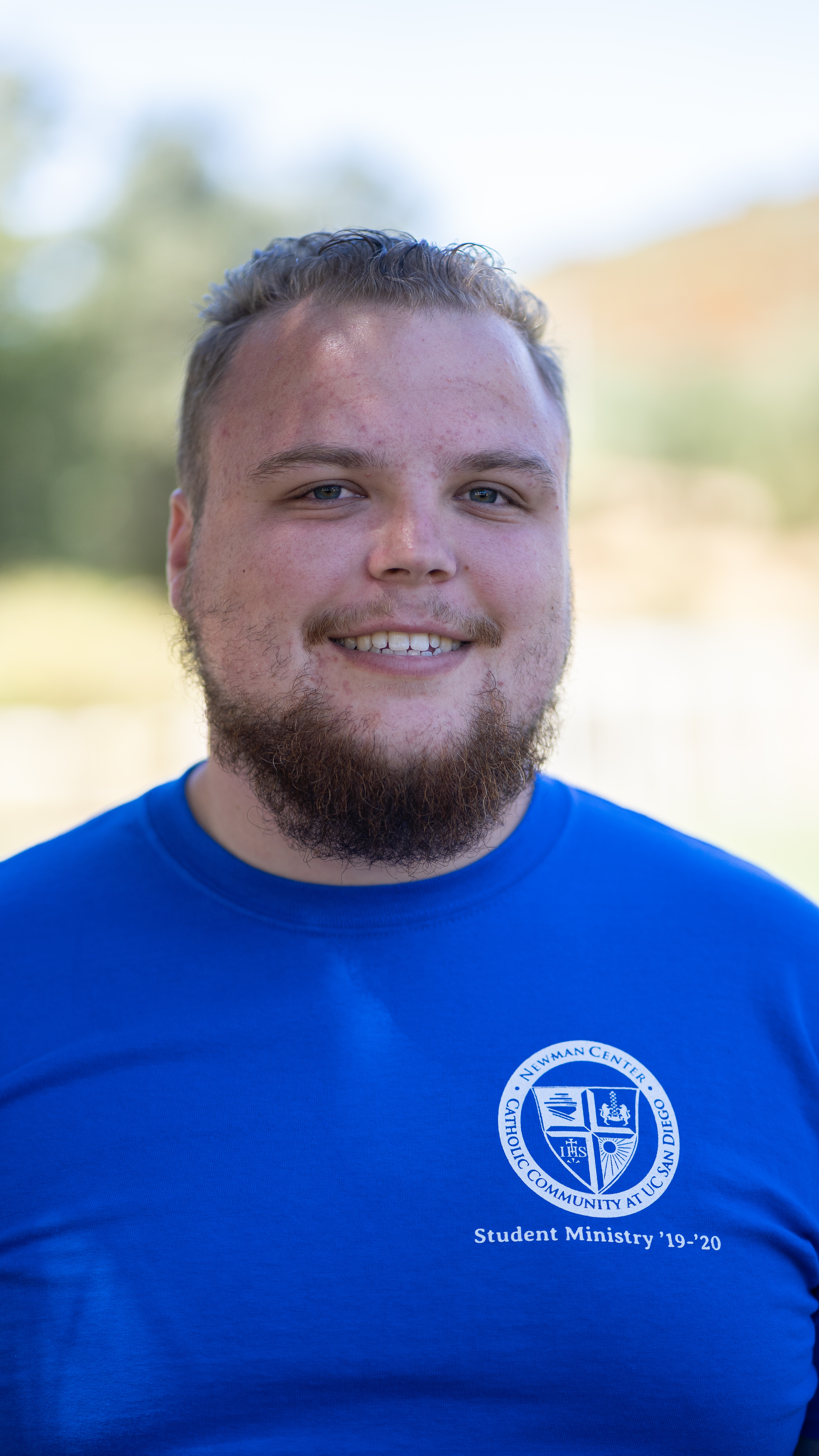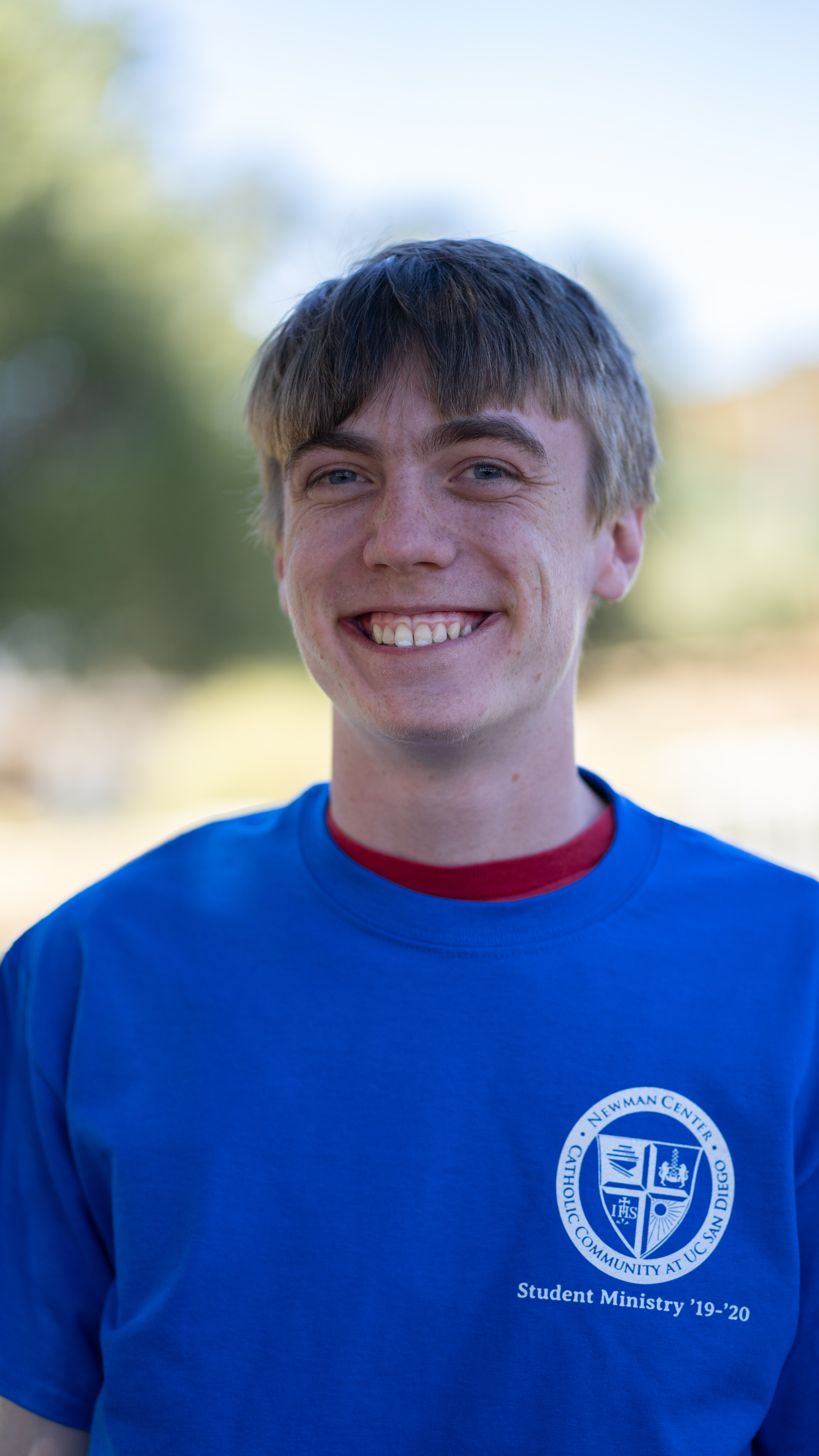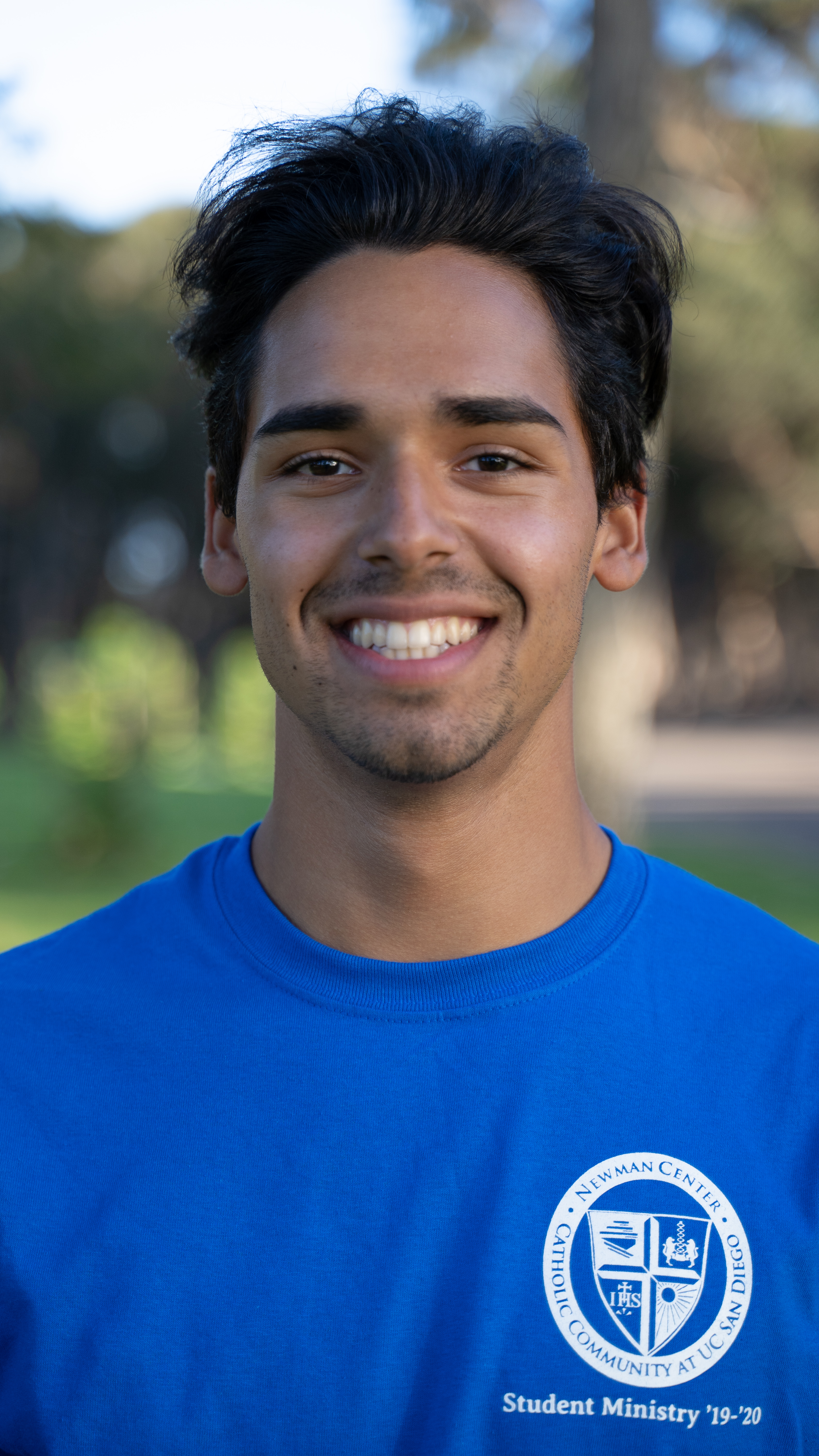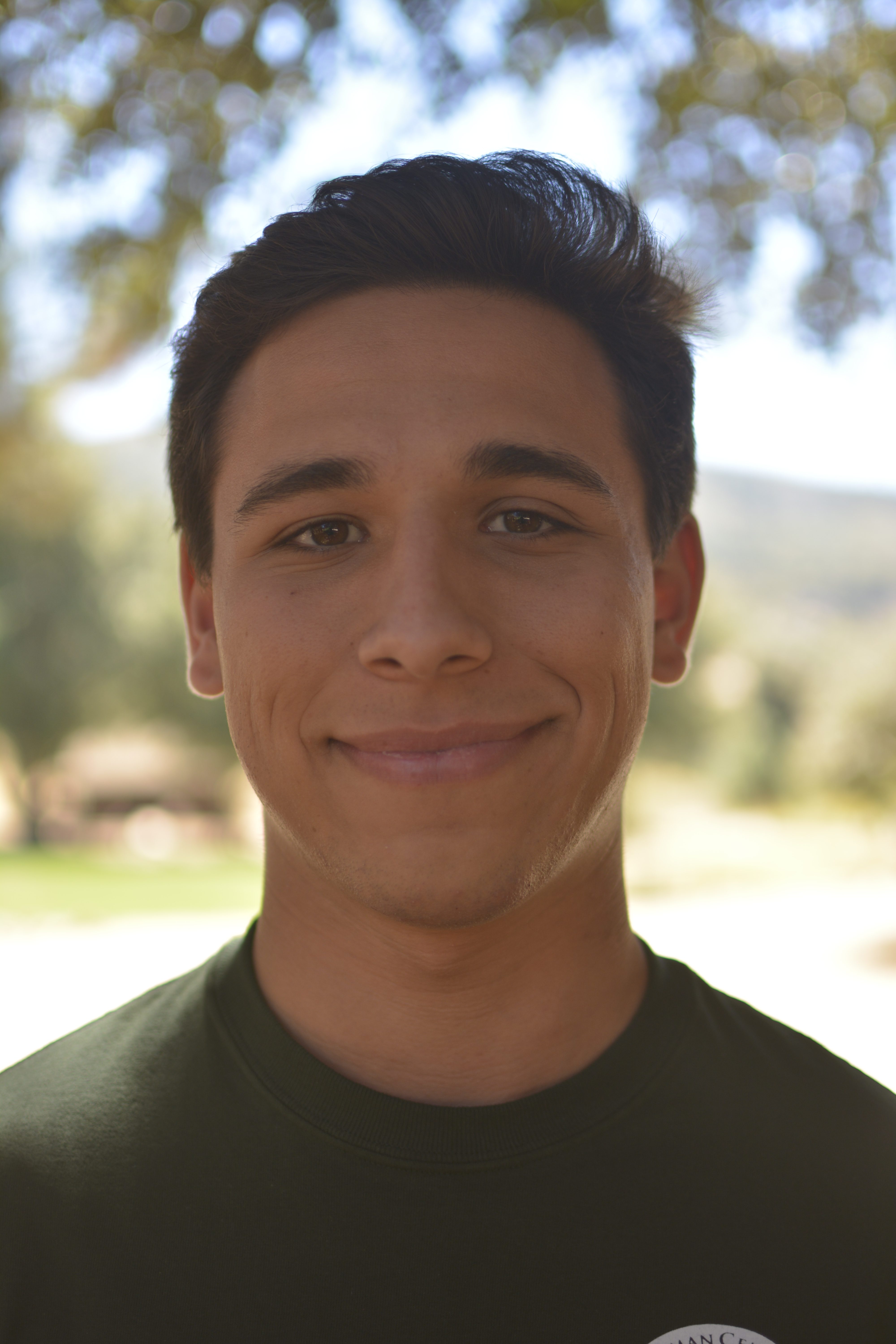 Spirituality Committee
The Faith Formation Committee engages students to grow in their Catholic faith, both spiritually and intellectually. We put on group prayer events throughout the year such as adoration and a speaker series that encourages students in their journey with Christ.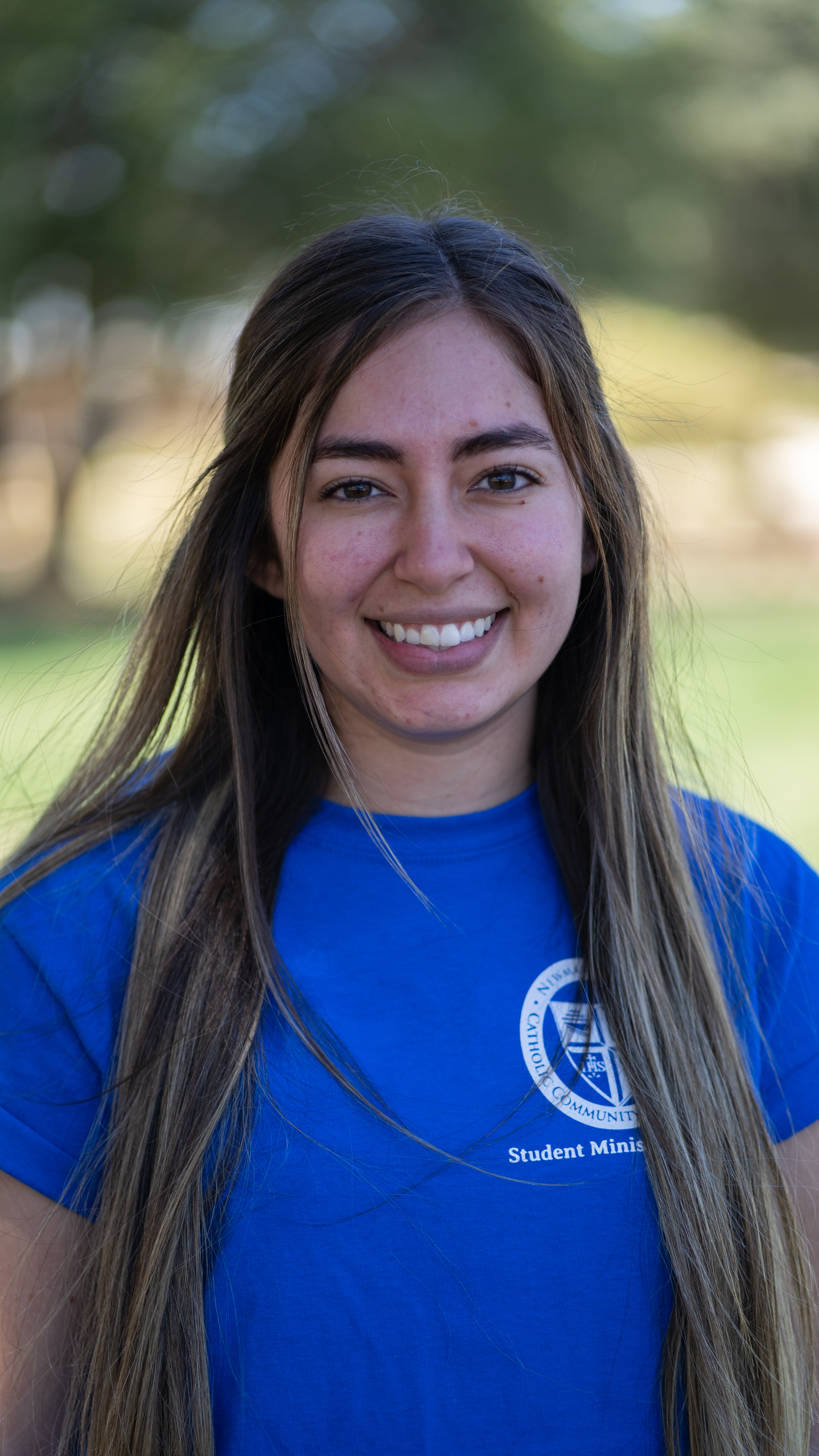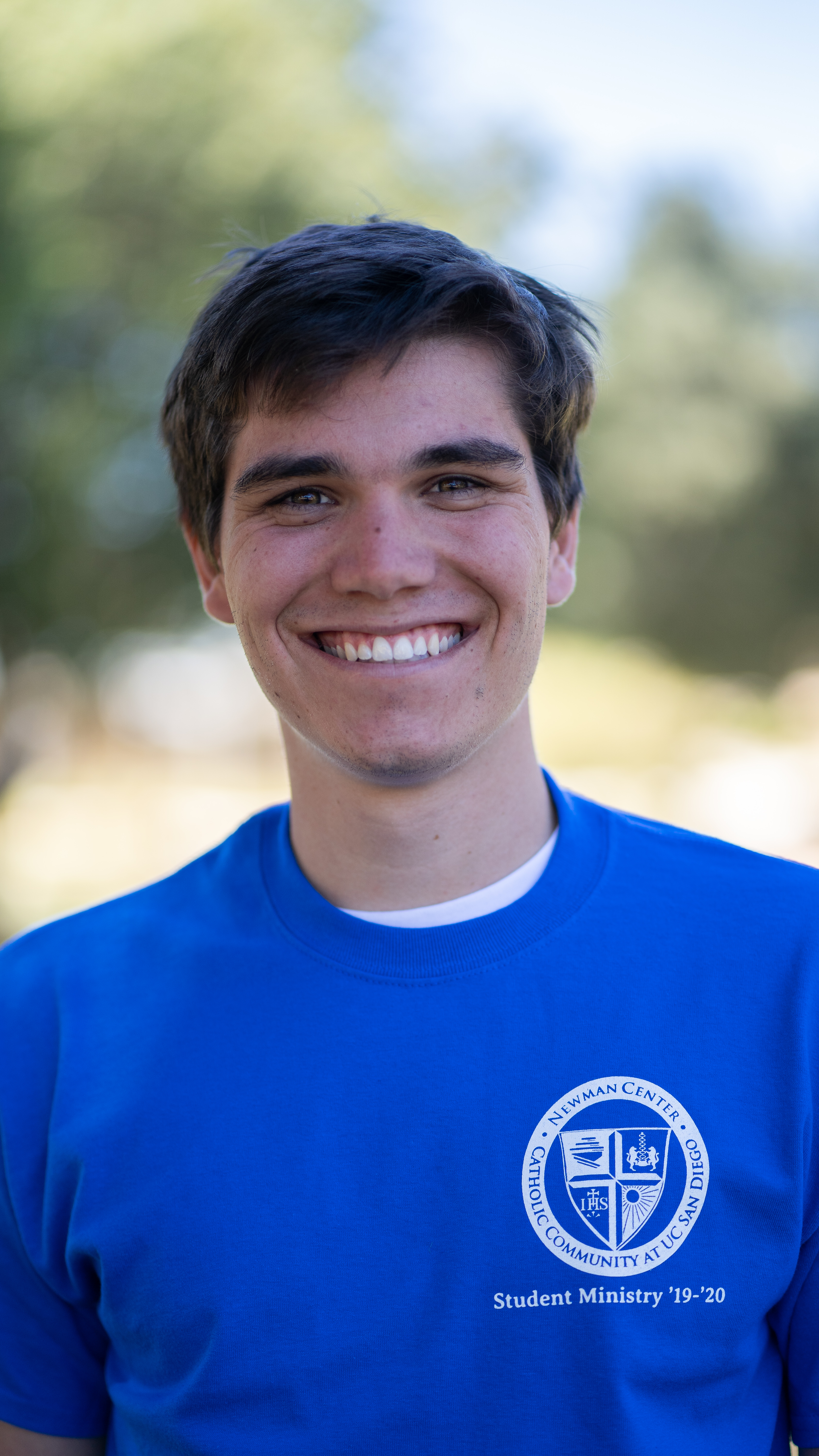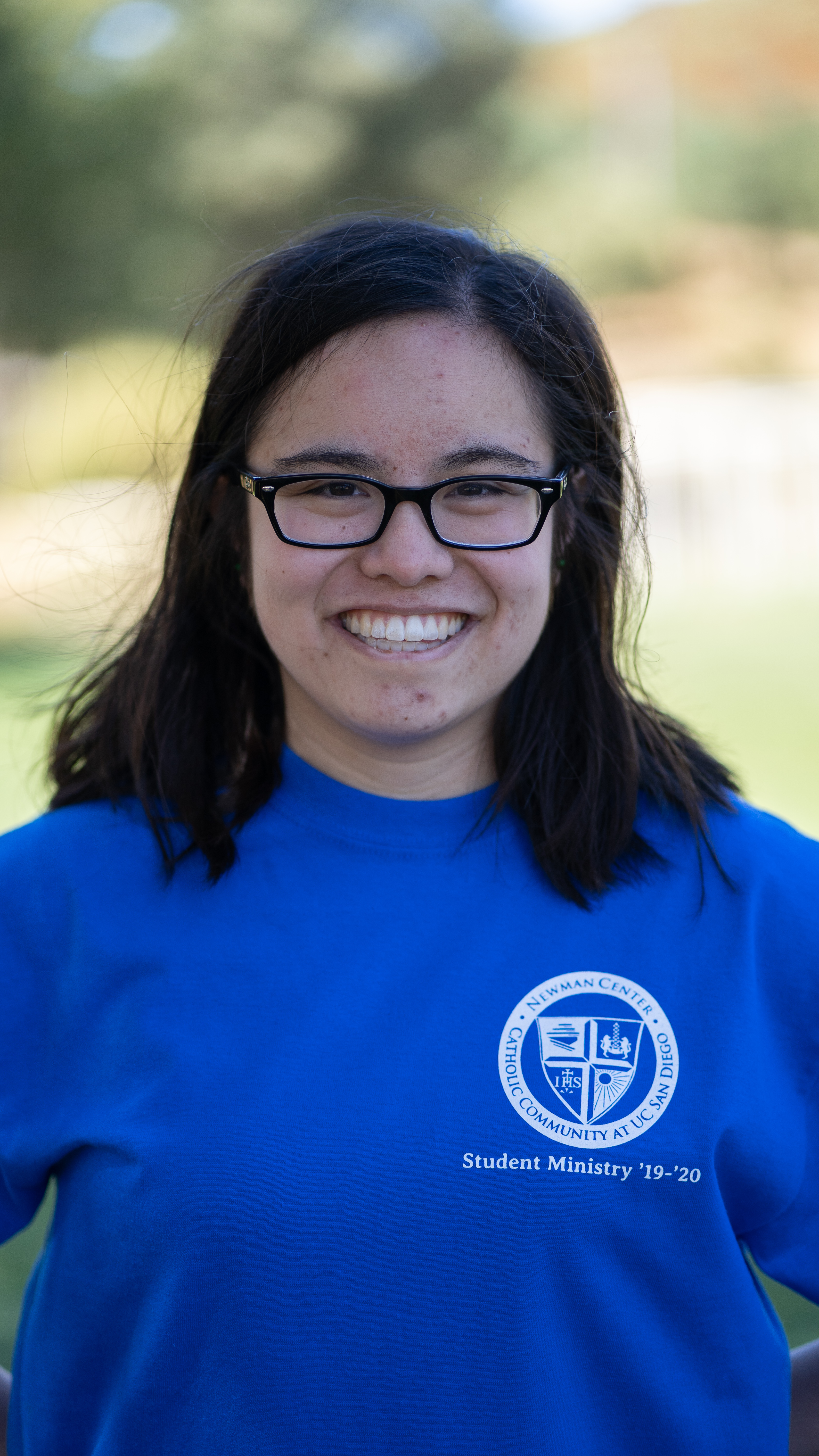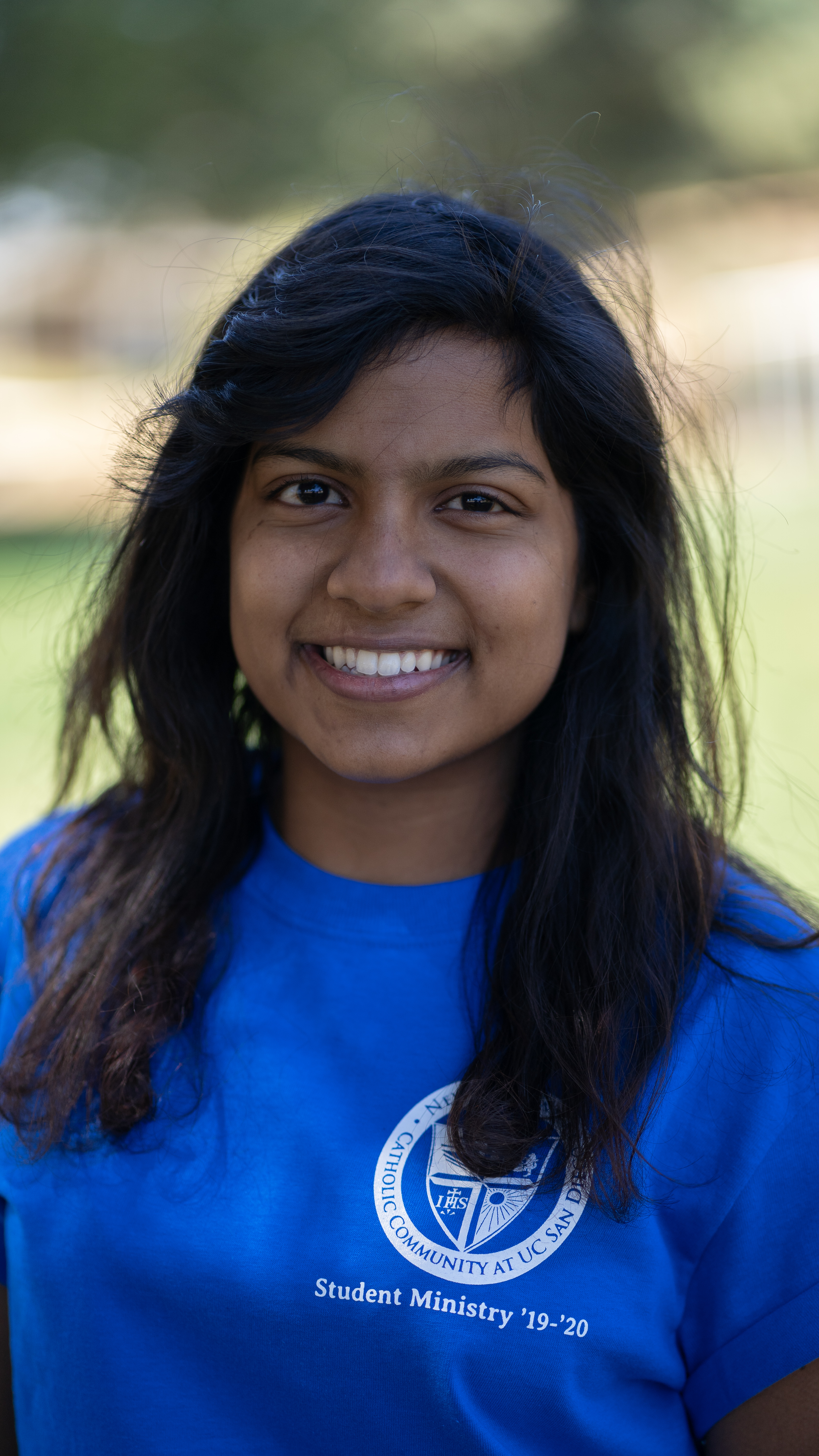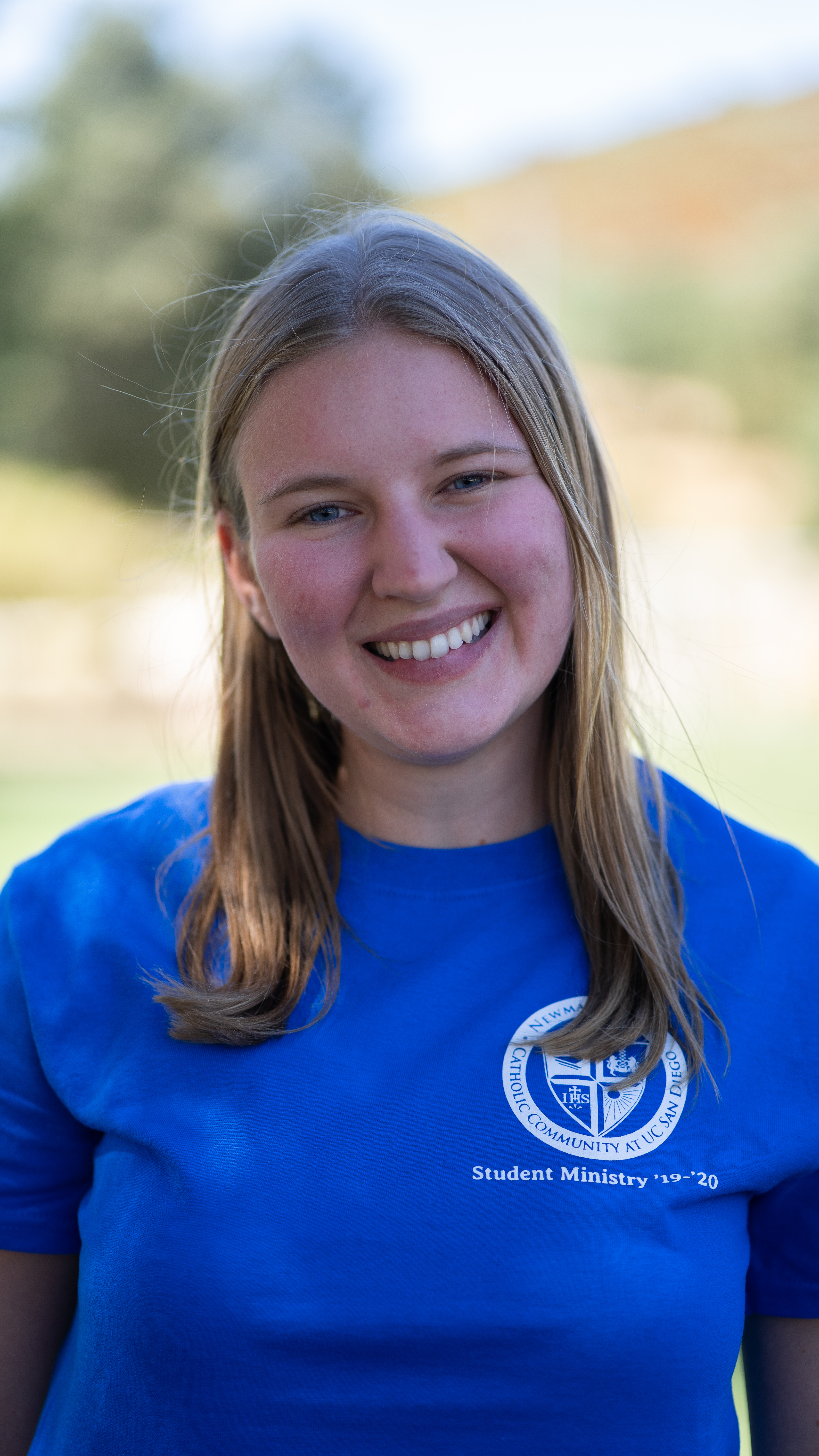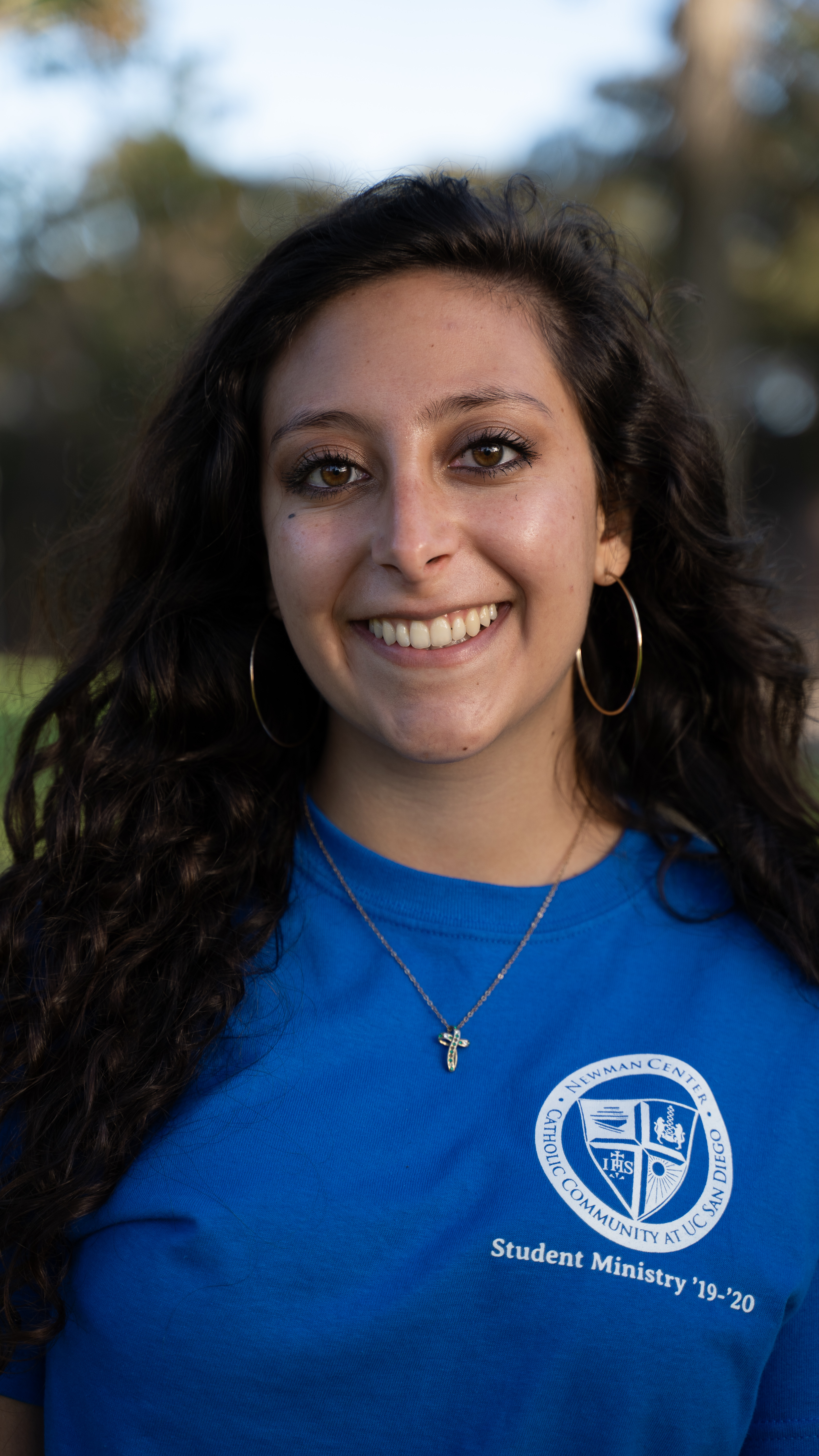 Social Justice Committee
The Social Justice Committee helps each community member discern and answer his or her call to live their faith through action. By recognizing Jesus in our neighbors, we can extend our hearts and our faith towards helping them experience Jesus' love. We do this by coordinating and participating in events that spread the love of God through action and improve the well-being of those less fortunate both locally and across the border.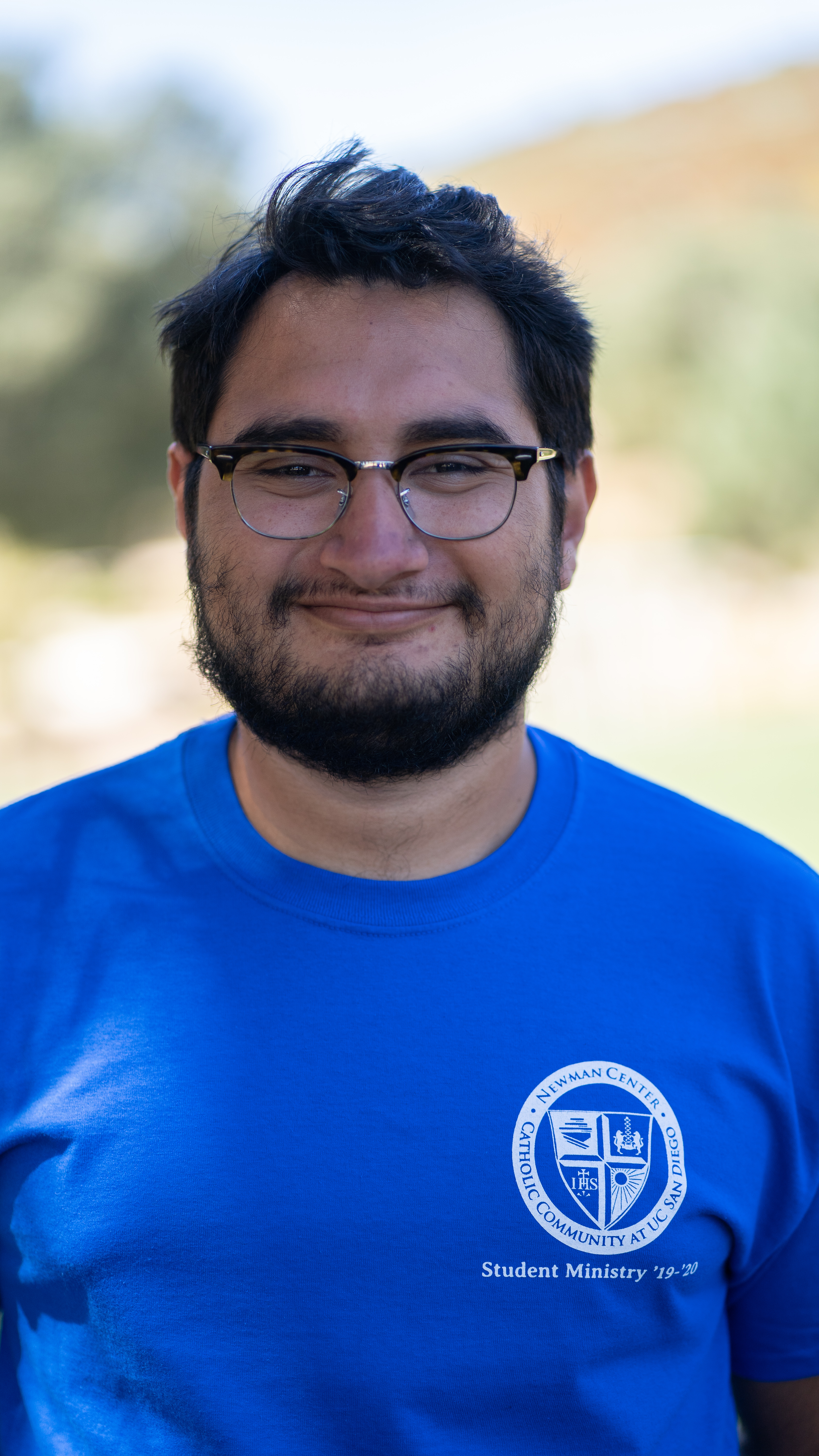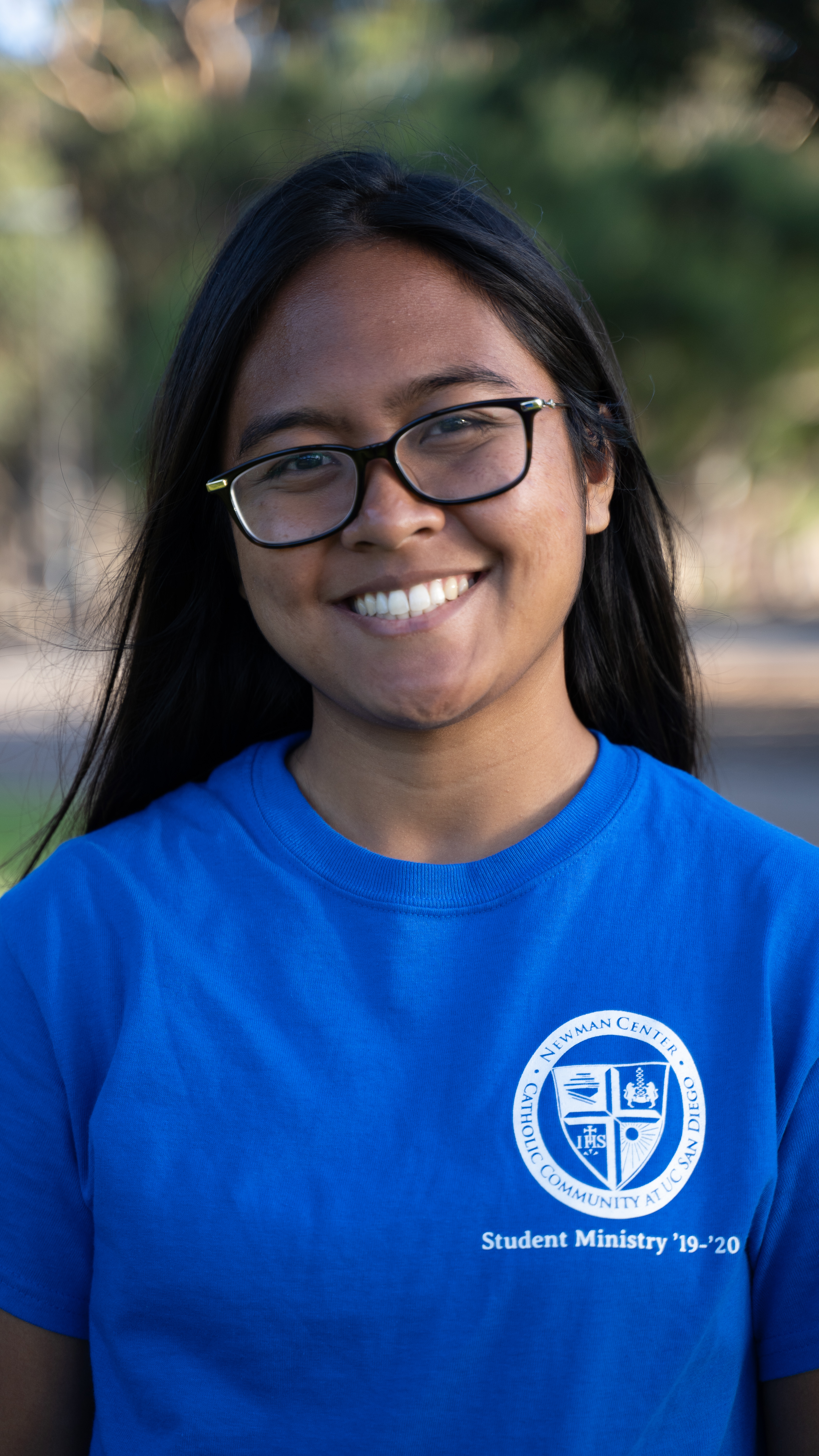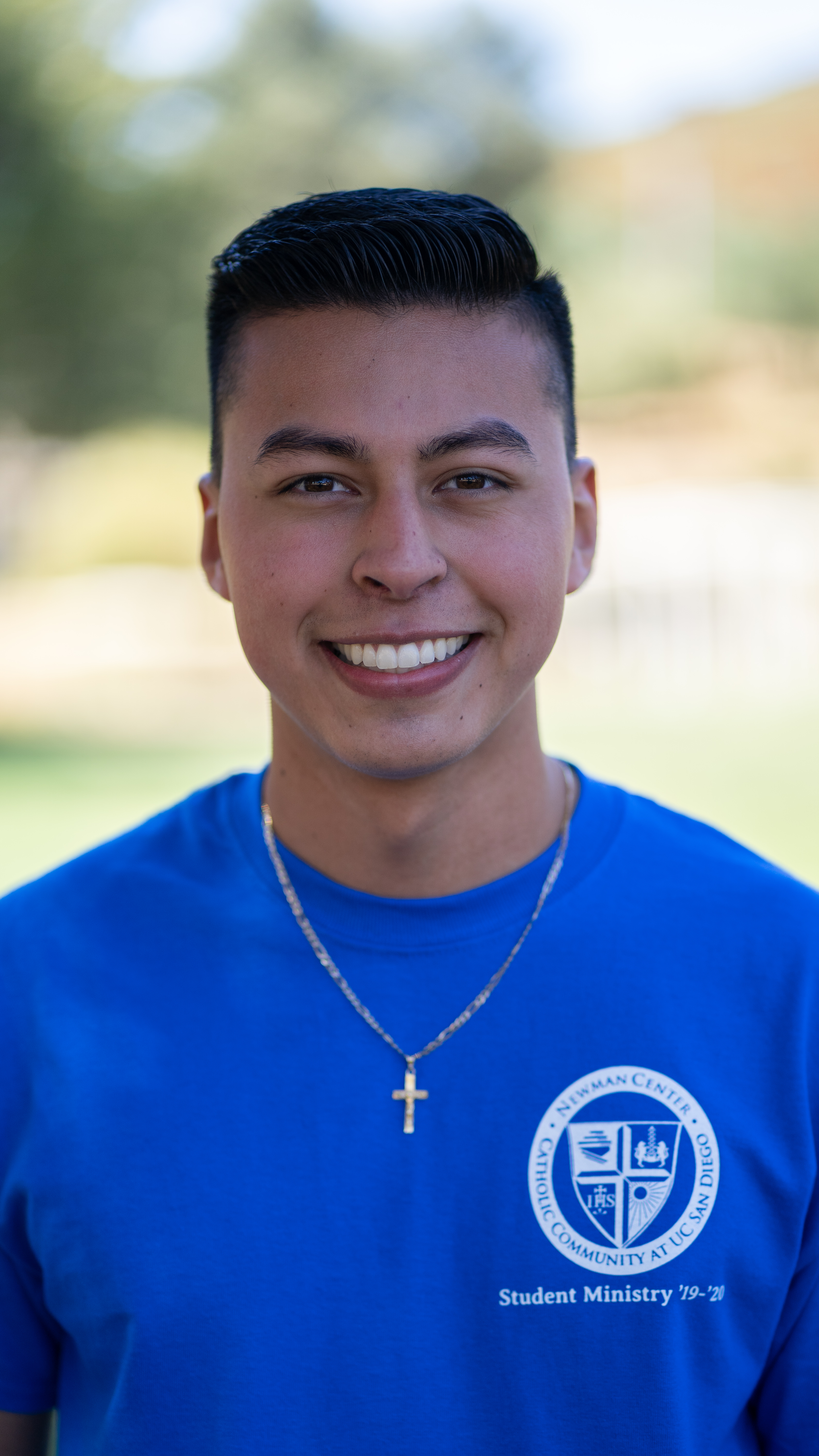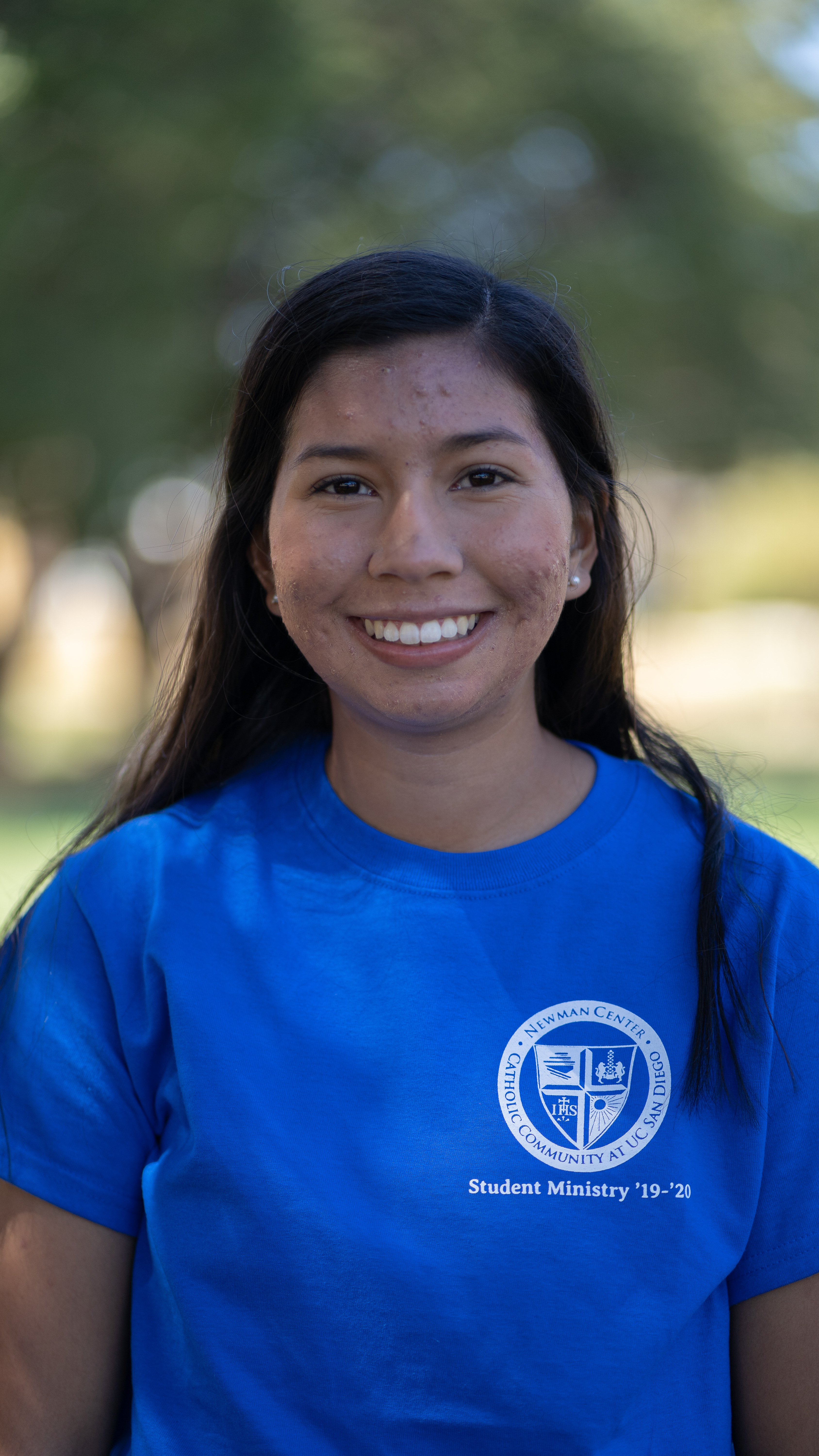 Community Life Committee
The Community Life Committee builds strong ties within the faith community by providing regular social gatherings outside of Mass. We host Thursday Night Dinners and facilitate intramural sports and retreats. We are always open to new ideas to strengthen friendship and learning throughout the week.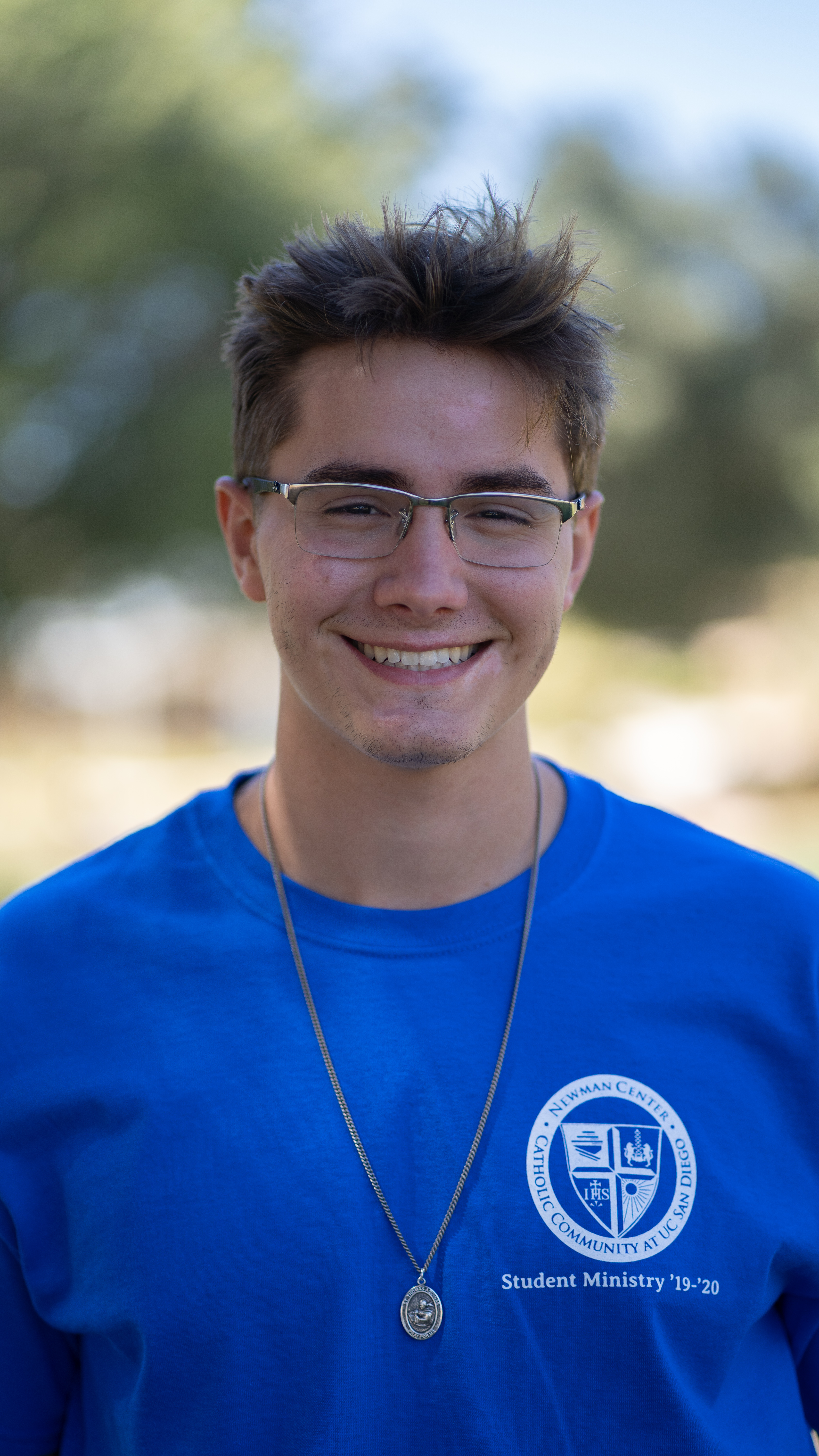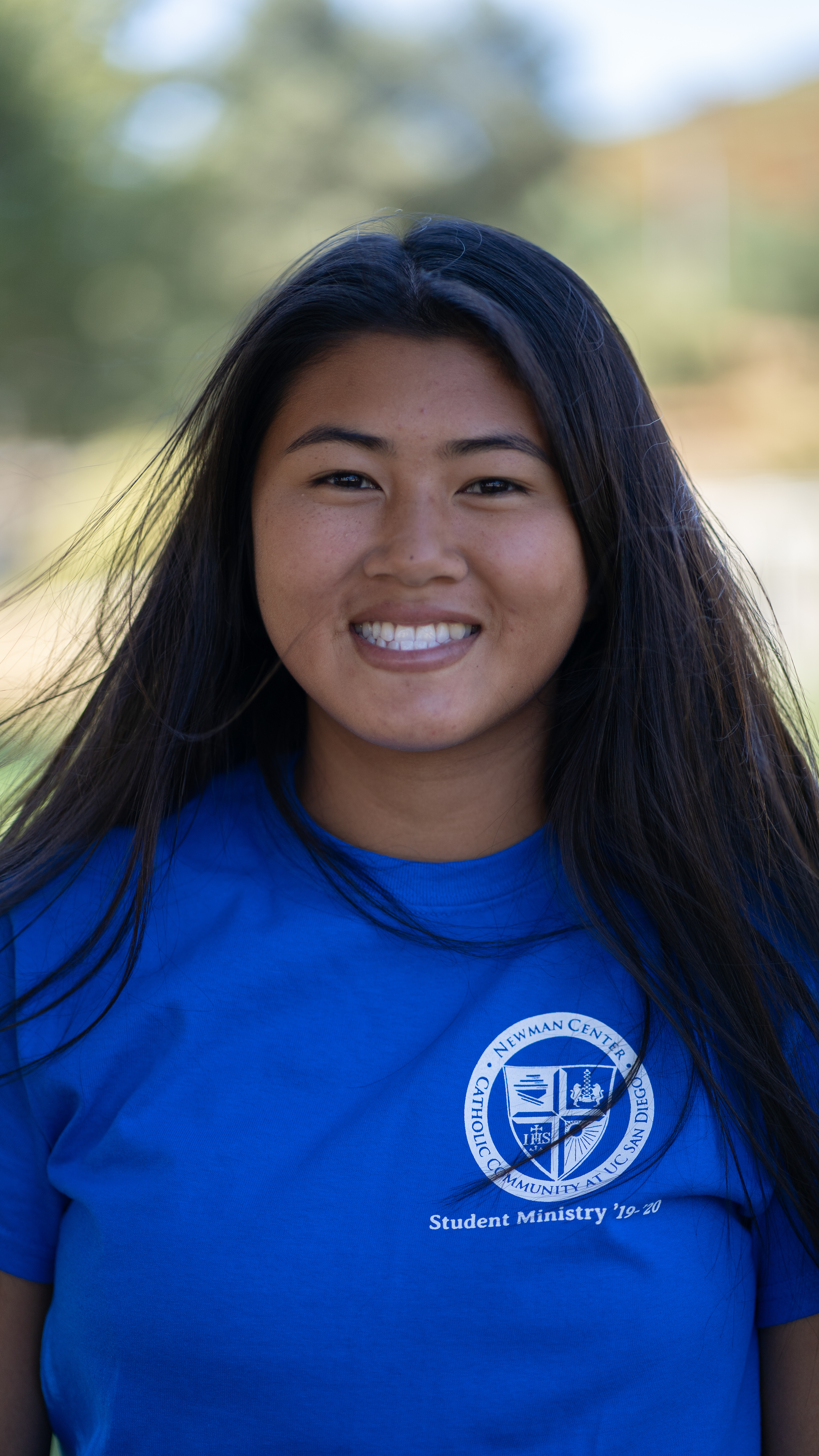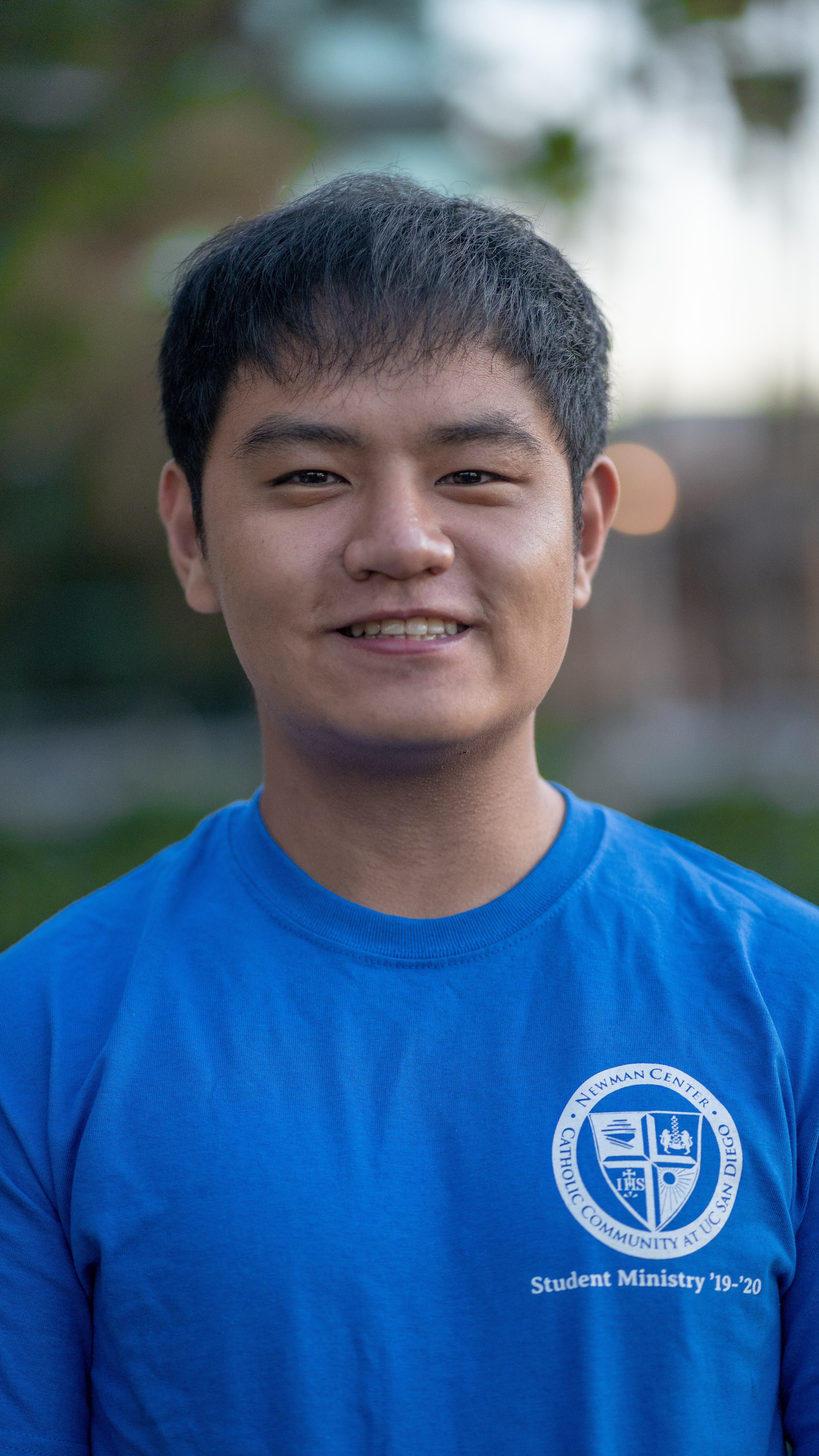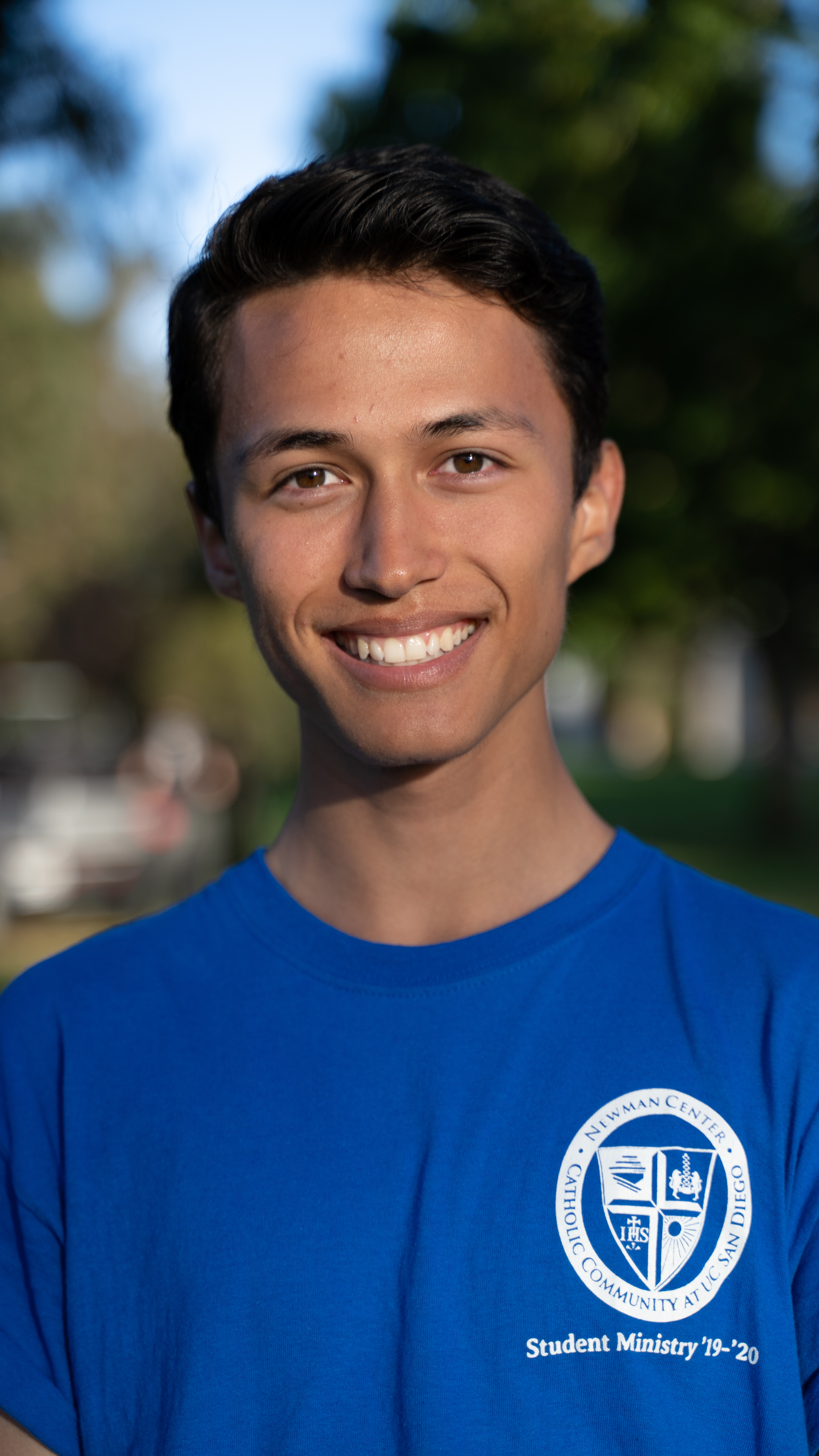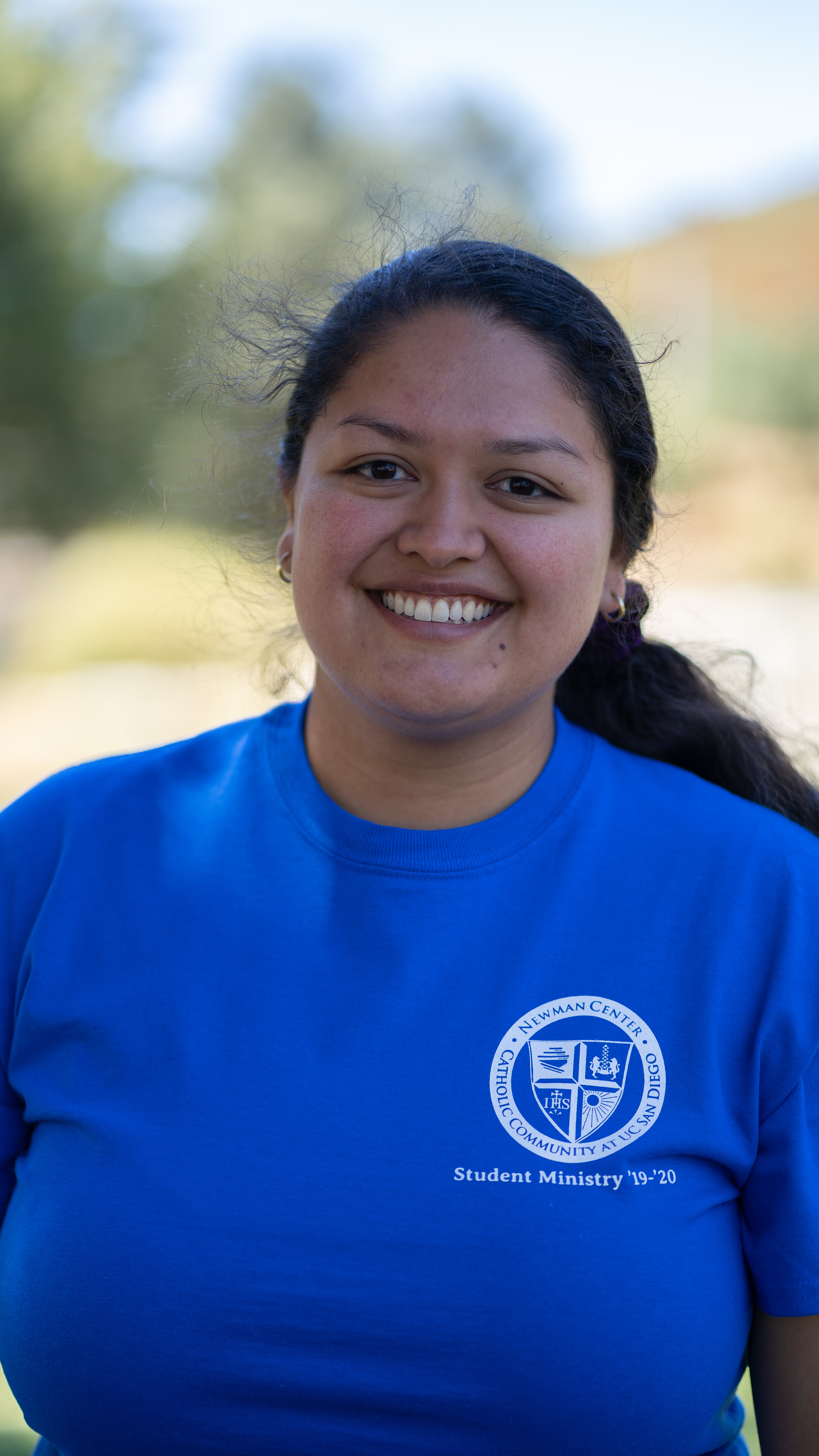 Communications Committee
The Communication Committee posts Facebook events, publishes the Newman News, maintains social media accounts, coordinates tabling after Mass, and photographs or video records events.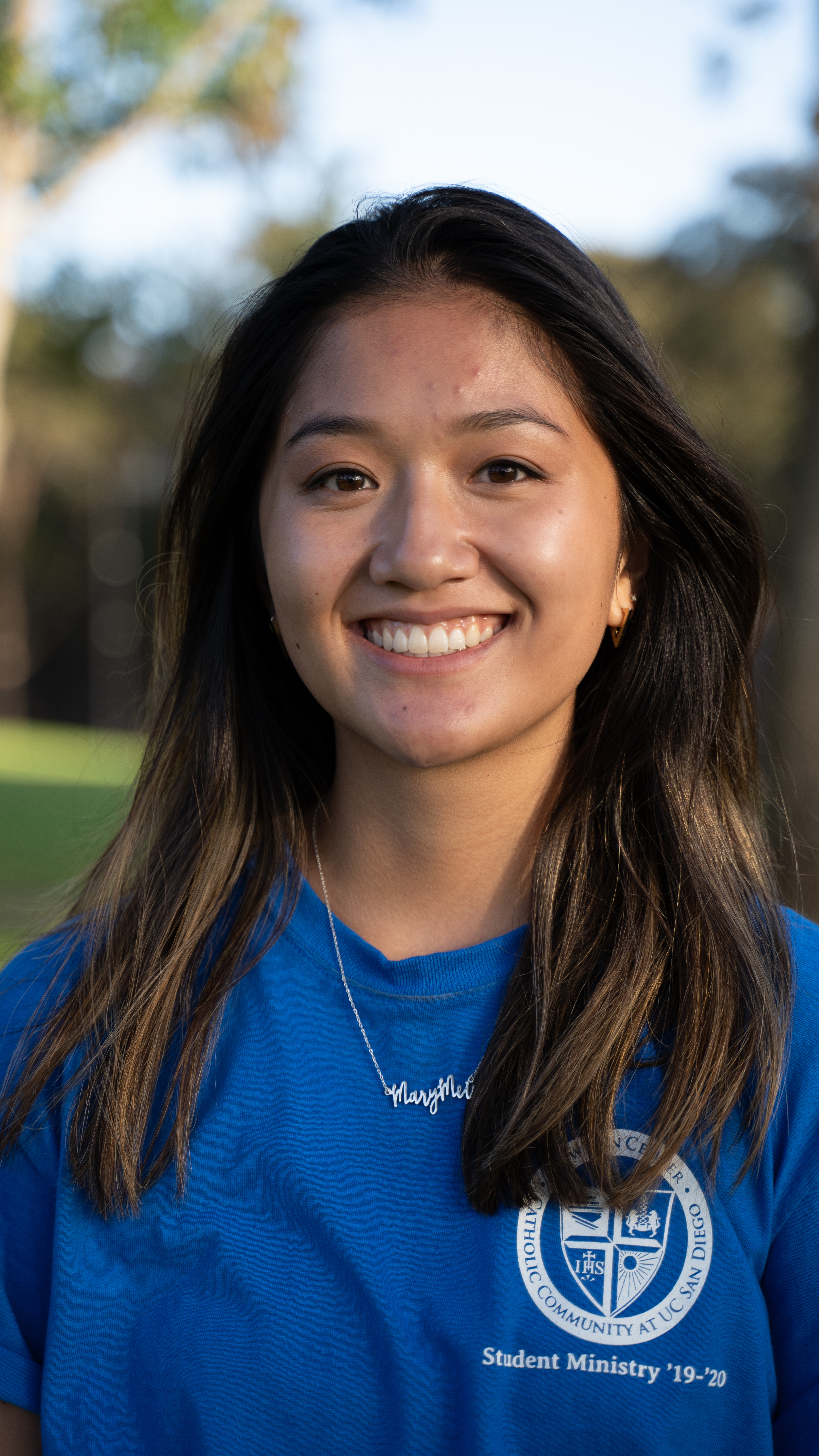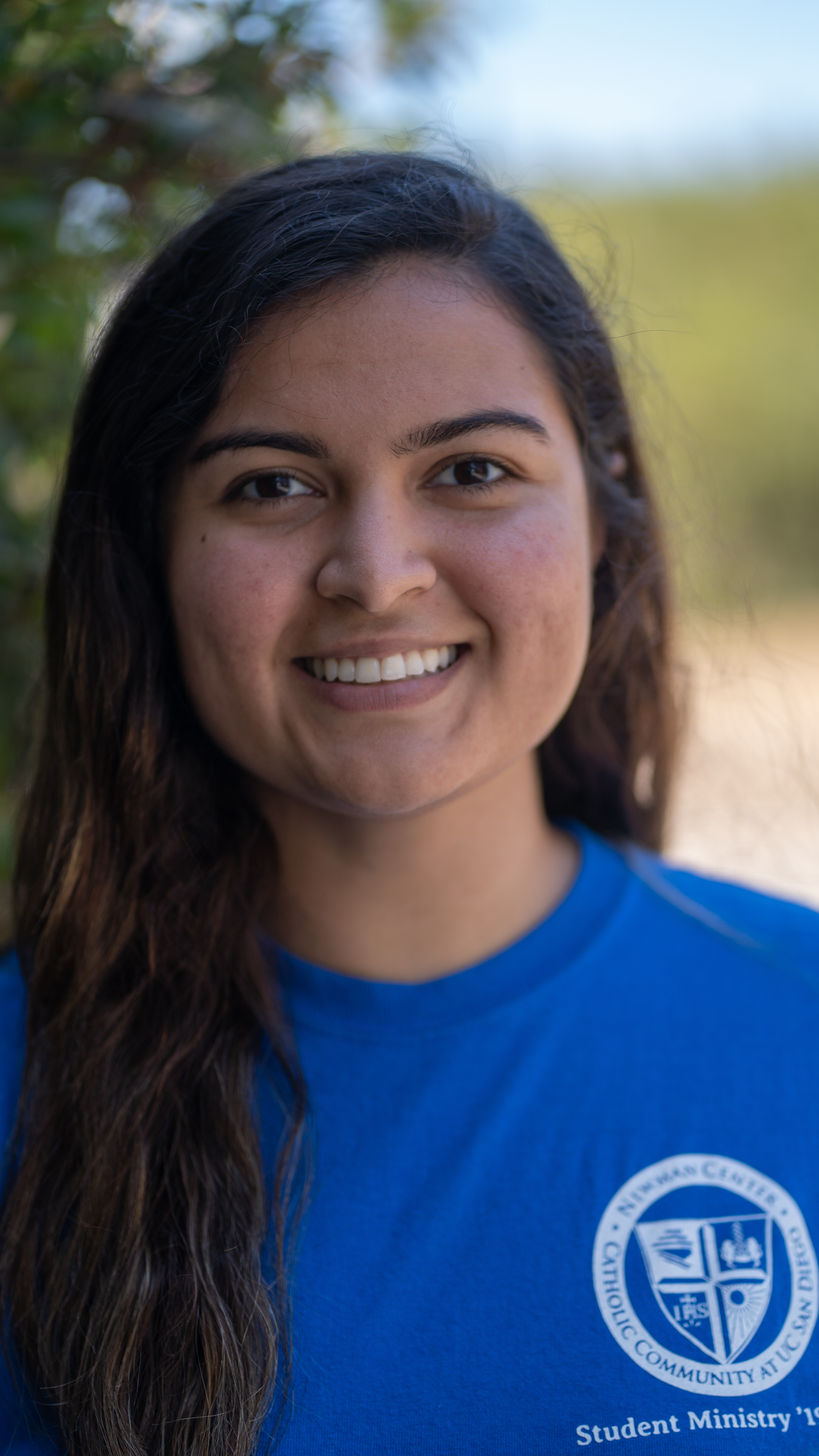 Christian Life Community Committee
The Outreach Committee, as Principal Members of the Catholic Student Community student organization, is the liaison between various university centers and departments and the Newman Center at UCSD. We manage reservations for on-campus Masses and events and coordinate on-campus tabling at the beginning of each quarter.